Once arrested for a DUI 1st offense, an online search for best DUI attorneys usually follows. Many of those who never believed they would be arrested for drunk driving charges were shocked that the law enforcement officers took them to the jail, booked them, fingerprinted the person, and also took the arrestee's mugshot.
On top of all that, after bonding out of jail, their driver's license was missing and they had a piece of paper indicating that they are also facing an administrative license suspension (or revocation), because the arrested individual refused the breath test. The printed form they received in their jail discharge paperwork indicates that the frightened citizen only has a few days in which to appeal, or to install an IID (ignition interlock device).
The emotional impact created from a "driving under the influence" arrest. After a DUI arrest, many people cannot sleep, or even think about eating. The stress of considering going back and having more jail time is a paralyzing thought. Plus, for many, a DUI in their criminal history could derail their career, or possibly even put their home and family in financial straits.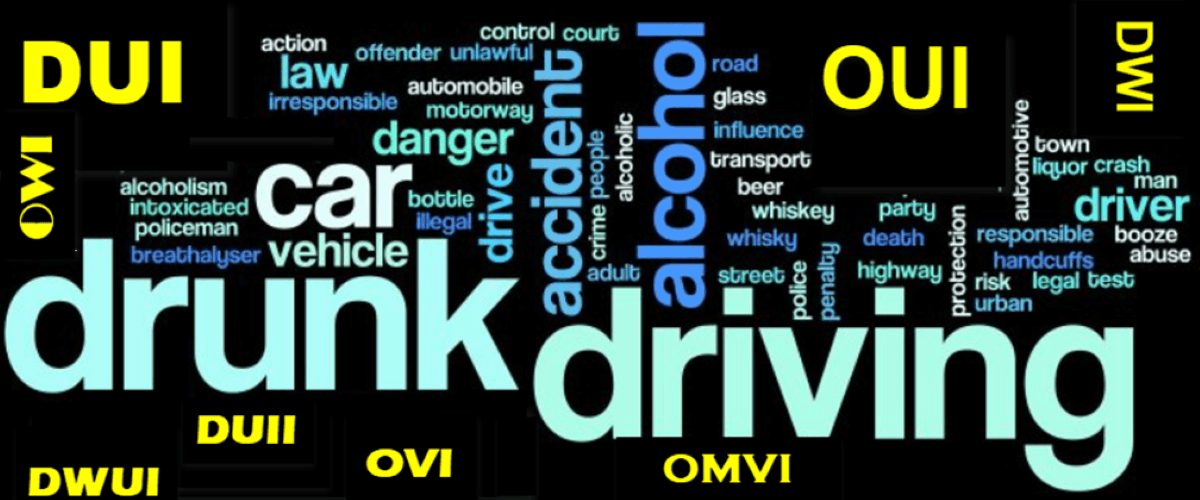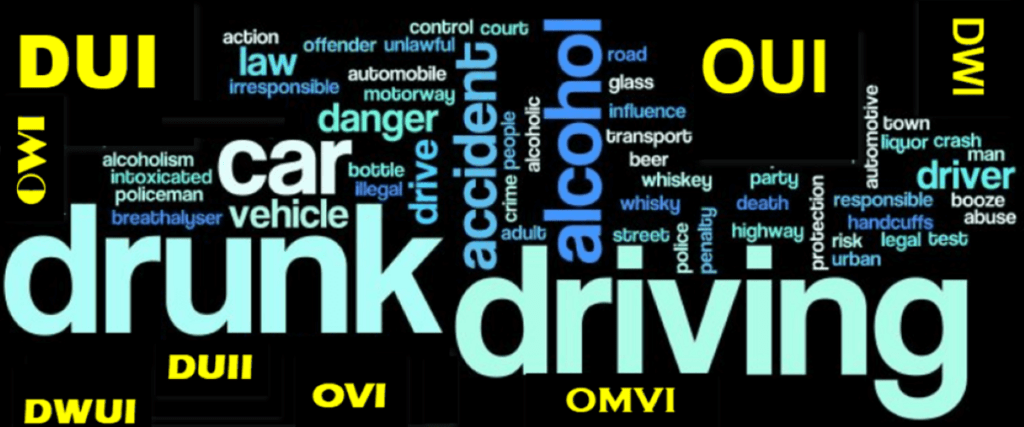 For states for which a first time DUI offender can go to trial and lose, yet have no risk of jail time (e.g., 1st offense DWI in NC, or DUI in CA), accused impaired drivers perhaps should opt to fight their first DUI conviction. Having such pro-trial statutes is rare in 2023, so hire a top litigator and give it a shot!
If you hired the most knowledgeable and "connected" criminal law professional with deep familiarity with your criminal court, the odds of winning can be estimated once all evidence is reviewed. Knowing the identity of your trial judge will be an essential part of this evaluation. 
Plus, this litigation professional can tell you the sentencing "patterns" of your assigned judge. Some judges do not add jail time for those who opt to try their cases. Other judges don't "add jail time" to a sentence unless they see the trial as a huge waste of time.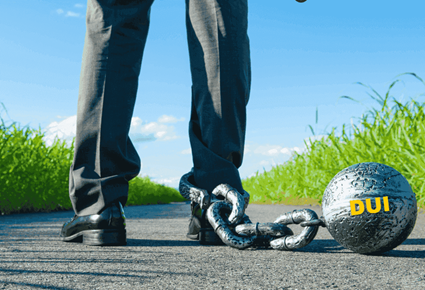 Even if your plan is to not risk trial, retaining a top local legal warrior can reduce the repercussions of a nolo contendere or guilty plea. In order to obtain the most suitable outcome possible, plea negotiations are common. 
Plus, if you plan to fight your charges, meet with the potential attorney in order to ask the legal professional about your case "quality,' and how much you should expect to pay. To fight a case, quality drunk driving lawyers will charge for the expected time the case will require. This may be in stages, such as initial retainer, addition fee for a pre-trial motion hearing, and/or for trial, and/or for an appeal (if needed).
DUI-DWI lawyers can help to avoid conviction or reduce the potential penalties in many driving while impaired cases. This is especially true in the person's first offense DUI. A highly rated, best DUI attorney near me can help ensure the best possible outcome. 
Even for those who won't (or financially can't) go to trial to seek the "win," the State affiliate attorney for DUI near me can provide advice on:
your charges for a possible reduction of DUI to a lesser offense, 

saving your right to drive, as related to the pending administrative license suspension or revocation, and 

how to identify and hire the most effective criminal law attorney for your court location.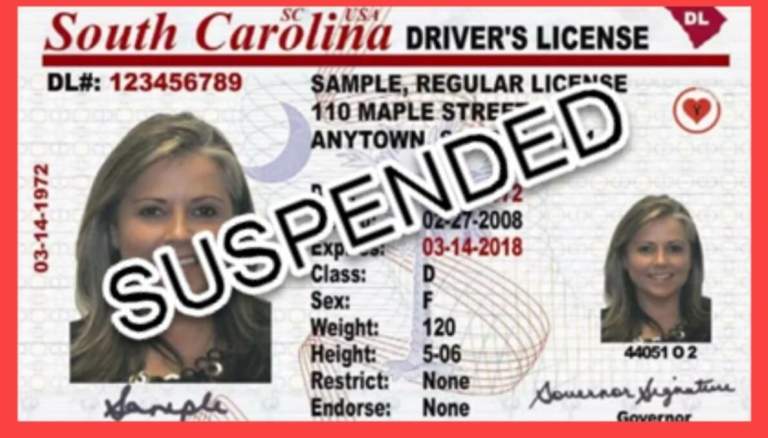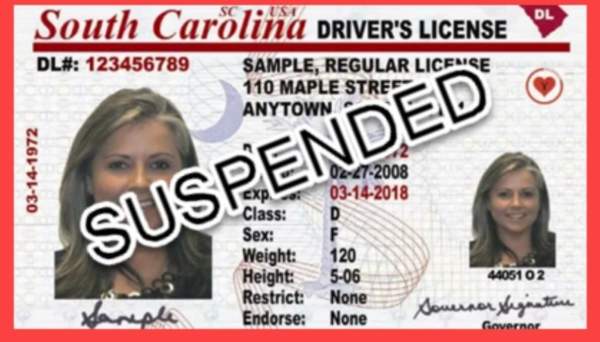 Trying to Get Reliable Feedback on a Driving While Intoxicated Lawyer
Don't take a DUI offense lightly. Remember that in over half the states, even a first DUI offense is forever on your criminal record. Plus, car insurance companies have access to State DMV-DPS websites and will use a negative driving history to charge you many thousands of dollars extra each year.
Comparing your situation to the medical field, where not all surgeons are not equally trained and experienced, the same applies to criminal defense lawyers. Self-proclaimed excellence on modern Web sites should be seriously vetted. Instead of accepting claims of superiority, look for multiple consensus lawyer ratings services (e.g., Martindale.com, Best Lawyers in America, Best Law Firms in America) repeatedly naming that law professional or law firm to their annual highest rankings. 
In addition, legal DWI-DUI law book authorship and publication, which is one of the "gold" standards. The man or woman who "wrote the book" on any specialized topic (like D.U.I. defense) has an edge that was EARNED through scholarship and sharing with others.
Many lists claim to identify a top DUI defense lawyer (e.g., Super Lawyers, AVVO, etc.) but HUNDREDS of photos and profiles show up, and you cannot discern which would be the best lawyer for DUI defense. 
Ask yourself, "Can there truly be THAT MANY top-rated drunk driving attorneys nearby?" The truth is that many services have diluted the value of their ratings when driven by the desire to get "paid" advertising for headshots to appear at the top.
You know your regular general practice or internal medicine doctor that you could ask about top surgeons, but can she or he identify the best DWI attorney for my specific criminal court? No, of course not. However, asking a former real estate attorney or family law attorney that you used before might be a great idea!
The reality of your situation, though, is that if you needed a good surgeon, you could call up friends, or post a message on Facebook or possibly ask the members of your neighborhood list. But you are never going to post a social media message or disclose a DUI-DWI arrest and tell loose-lipped friends that you are looking for one of the best DUI lawyers near me!
In addition, again turning to the medical arena, if you have a brain tumor that needs removing, you are not calling upon an orthopedic surgeon or a podiatrist to perform the operation. You will be searching for a DUI defense attorney or DUI law firm with credentialed trial lawyers with a ton of experience in criminal cases like yours.
A DUI can be expensive, leave a lasting mark on your record and may even result in the suspension of your license to drive. However, with a highly credentialed DUI lawyer defending you, a 1st offense DUI is (statistically speaking) the most likely offense for you to obtain a favorable outcome, in most states.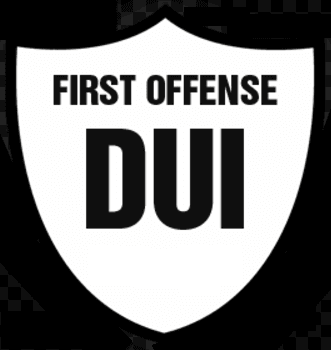 Is it Worth Getting a Lawyer for First DUI Charge?
We must reiterate that a DUI charge is a major criminal offense. A conviction could result in hefty fines, massive community service hours to perform, jail time followed by lengthy probation (6 months to more than 3 years on a license suspension), a criminal record, and even the need for an ignition interlock device. 
While a first offense DUI will offer the lowest level of DUI penalties, especially with no accident or other complications (e.g., having underage children in the vehicle or having caused a DUI accident), any DUI conviction can remain on your criminal record for LIFE.
In addition, many states' driving impaired statutes (e.g., for a Maine OUI first offense) add additional, mandatory DUI first offense jail time if the arrested driver refused to take the post-arrest "implied consent law" testing offered by police. These are things you need to know by taking advantage of our free consultation offer.
According to a quick Internet search, well over half of all states will not allow any "masking" of an OWI-OUI-DUI-DWI conviction. Those that do may have laws (like Florida's) that are a mere mockery of expunction. The Florida "waiting period" states that a person can apply for expunction 75 years AFTER your conviction!
What Value is it to Have a Top-Rated DWI Attorney?
In addition to being able to listen to your side of the story, evaluate all arrest paperwork and video evidence. Plus, a trained OVI legal professional, a DWI lawyer or a DWUI attorney will "see" things and hear things in the interview process that will identify a possible "winning" angle, for you case facts,
The "gold standard" in vetting lawyers for DUI near me is that he or she is well known to be able to negotiate a favorable deal that will allow you to face lesser charges, and not the DUI or D.W.I. conviction.

Minimize impact on your loss of driving privileges on the administrative license revocation or suspension.

Investigate treatment alternatives or available rehab sentencing programs that may allow for a court disposition leaving no state record of your impaired driving charges, in some states, for a 1st DUI criminal offense.

Use a pre-trial motion hearing to try to block any harmful evidence that was obtained illegally (e.g., a coerced blood extraction) from being admissible at trial.

For some issues, bring in an expert witness who can show that scientific or "standardized" procedures were not used, thereby negating the reliability of the police officers' evidence collection.

In some jurisdictions, your legal professional can take pre-adjudication steps to show "rehabilitation" in order to convince your court judge that you have taken rehab steps that justify you keeping a limited license that allow you to go to and from work or to obtain a discretionary route-restricted and time-restricted driving privileges (i.e., a "hardship" license).

Guide your path for completing certain rehabilitation and behavior-modification programs, and also In some states like Michigan) by writing an apology letter that can help obtain a suspended jail sentence, or allow home confinement, or receive another type of reduced sentence.