Find a Serious DUI DWI OWI OUI Lawyer in Your Area
"Regardless of how hopeless you think your case may be don't plead guilty or nolo contendere until you have consulted competent and knowledgeable legal counsel."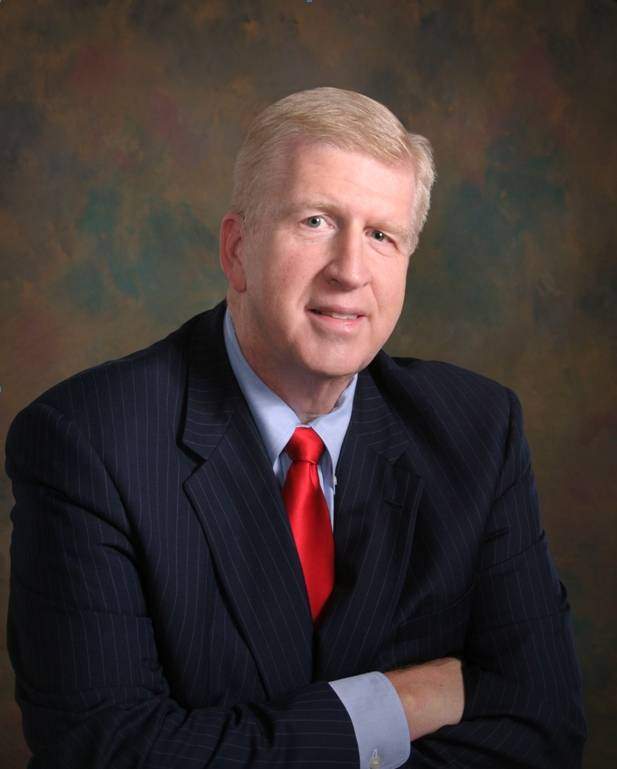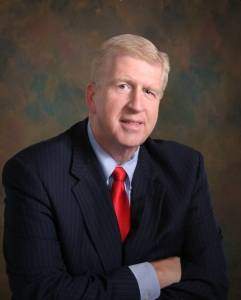 DrunkDrivingDefense.com is pleased to help you locate a drunk driving defense attorney in your state. Please call William C. Head at 1 (844) 832-6384 and get a FREE 430-page "The DUI Book" and a FREE case evaluation.
Find A DUI Lawyer In Your State
Find The Top-Rated DUI Lawyers Near You
We have listings for the top DUI lawyers in all 50 states and the District of Columbia. Find the best DUI lawyer for you by clicking on your state here.