Jackson, Mississippi DUI Lawyers
Driving Under the Influence (DUI) is a serious offense in Jackson, as it is in every other city. A Jackson DUI charge comes with severe penalties and restrictions. If you've been charged with a DUI in Jackson, then finding the top-rated DUI lawyers in Jackson is your next step.
Enlisting the services of experienced DUI lawyers in Jackson, Mississippi, can offer an invaluable advantage when confronting a DUI charge. The consequences of a DUI conviction are far-reaching, affecting not just legal standing but also employment opportunities, car insurance rates, and reputation. Below is a comprehensive breakdown of how a Jackson DUI lawyer can assist you throughout the legal process.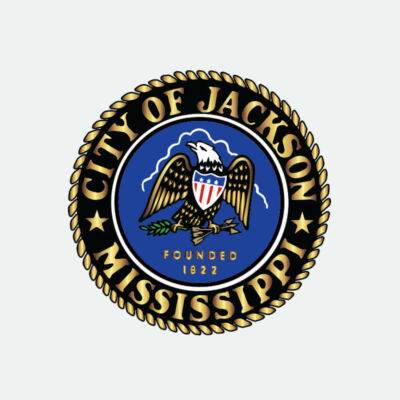 Finding A DUI Lawyer in Jackson
If you've been arrested for a DUI in Jackson you should make finding a Jackson, Mississippi DUI attorney your next step. The next question is, how do I find a DUI lawyer in Jackson?
There are a few key things to look for when searching for a DUI defense attorney in Jackson. The first thing to look for is membership in professional legal organizations. These associations do not guarantee their members are top-rated attorneys, but they are a good place to start your search.
Some professional law associations in Jackson, MS include:
Jackson Legal Professionals Association
Mississippi Center for Legal Services – Jackson Office
Mississippi Bar Association
Mississippi Volunteer Lawyer Project
Mississippi Center for Justice
Keep in mind that membership in one of these organizations does not guarantee competence. These are good places to start looking for a criminal defense attorney in Jackson.
Use your own judgment and discretion when choosing a DUI lawyer that is right for your case.
How A Jackson DUI Lawyer Can Help
Getting arrested for a DUI in Jackson, Mississippi can be a daunting and stressful experience, with long-term legal repercussions. Hiring specialized DUI attorneys in Jackson can dramatically increase your chances of successfully navigating the complexities of the legal system.
Here's how a competent Jackson DUI attorney can assist at various stages:
Immediately After A DUI Arrest in Jackson
As soon as you're arrested, the clock starts ticking on critical events that can shape the course of your case. One of the first things an experienced DUI lawyer in Jackson will do is inform you of your rights. This includes your right to remain silent and your right to legal representation so that you do not inadvertently incriminate yourself.
Your criminal defense lawyer will scrutinize the details of your arrest to ensure that law enforcement followed all necessary procedures. This includes the legality of the traffic stop, administration of field sobriety tests, and whether your rights were read to you. Any procedural missteps can be later used to challenge the arrest.
Pre-Trial
In the pre-trial stage, your Jackson criminal defense attorney will engage in fact-finding. This often includes subpoenaing calibration and maintenance records for the breathalyzer used in your test, obtaining surveillance footage, or interviewing witnesses. They will assess the strength of the evidence against you and identify weaknesses in the prosecution's case.
Your attorney can also file motions to dismiss charges if evidence is insufficient, improperly obtained, or if there were procedural lapses. This can result in the exclusion of evidence, making it more difficult for the prosecution to prove its case.
Your attorney can negotiate with the prosecution to reduce your charges or the penalties you face. This can result in lesser fines, community service, or educational programs as alternatives to jail time.
During Trial
One of the main advantages of hiring a top-rated DUI lawyer in Jackson is their ability to cross-examine the prosecution's witnesses skillfully. Through keen questioning, your attorney can cast doubt on the reliability of the sobriety tests administered, the competence of the personnel involved, and the validity of the results.
Your lawyer will present evidence and possibly expert witnesses to counter the prosecution's narrative. This could be medical evidence to explain symptoms that appeared to be intoxication or a forensic toxicologist to question the accuracy of your blood test or alcohol breath test.
Post-Trial
Even if you are convicted, an experienced DUI lawyer can advocate for a more lenient sentence. By presenting mitigating circumstances or showing your willingness to attend alcohol education or treatment programs, your Jackson DUI lawyer and their criminal defense law firm can aim to minimize the penalties you face.
DUI Appeals and Onward
If you're convicted, your criminal defense lawyer can help you file an appeal if there are reasonable grounds such as a legal error in the trial process or new evidence.
After serving your sentence and fulfilling any court requirements, you may need to apply to reinstate your driver's license. Your attorney can guide you through this administrative process, ensuring you meet all the criteria for reinstatement.
In some cases, your attorney can help you with the expungement of your DUI conviction, which can be critical for job applications, housing, and other areas where a criminal background check might be conducted.
The number of DUI arrests in Jackson, Mississippi has been difficult to determine. The police do not make their full arrest records publicly available, so we had to find secondhand reports.
According to the University of Mississippi School of Law, there were 151 DUI arrests in the city of Jackson in 2019. In 2021, there were 132 DUI arrests in Jackson. This is a slight decrease over a two-year period.
Given the numbers we have found for similar-size cities across the country, the number of drunk driving arrests seems extremely low. This could be due to underreporting by a law enforcement agency. Alternatively, the data we were able to access may have been inaccurate.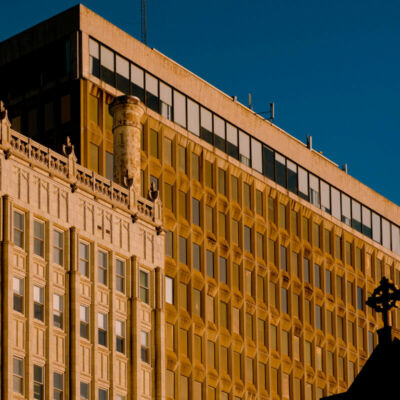 Jackson Mississippi has a population of just under 150,000 people as of 2021. As far as cities go, this is a medium-sized city. Because of its medium population, there is a moderate number of DUI court locations in Jackson.
Some of the courthouses in Jackson that hear DUI cases include:
Jackson Municipal Courthouse
Address
Jackson Municipal Court
327 East Pascagoula Street
Jackson, MS 39201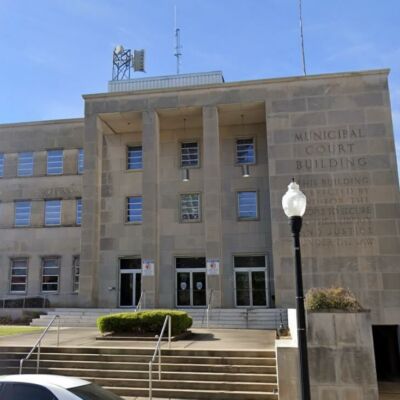 Address
Hinds County Justice Court
407 East Pascagoula Street
Jackson, MS 39205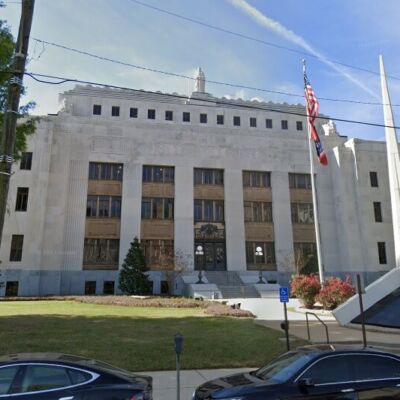 Madison County Courthouse
Address
Hinds County Municipal Court
2001 Main Street
Madison, MS 39110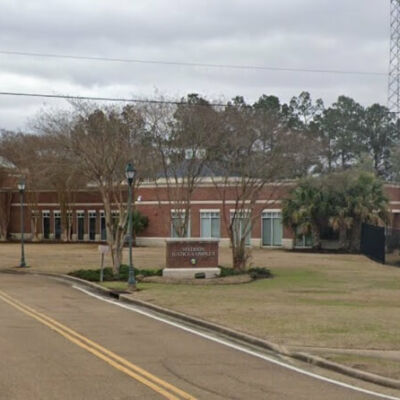 Address
Rankin County Courthouse Annex
211 E Government Street
Brandon, MS 39042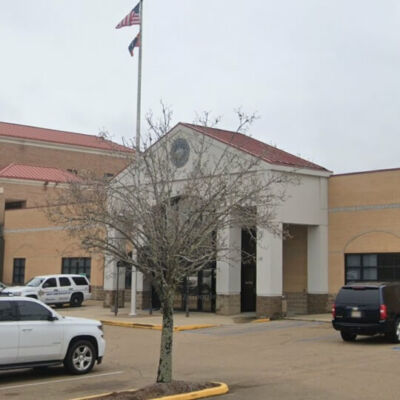 Address
Copiah County Justice Court
20034 US-51
Hazlehurst, MS 39083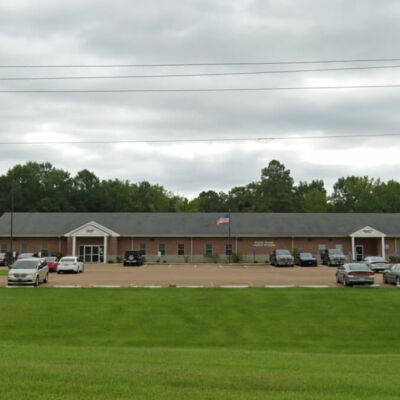 More Mississippi DUI Resources
If you don't need a DUI lawyer in Jackson, we also have pages for DUI lawyers near Jackson, MS. Read our helpful and informative articles below to find a DUI lawyer near you. Also, you can call 1-888-839-4384 anytime to schedule a free consultation.