Copyright 2016 Cherokee County GA DUI Lawyer William C. "Bubba" Head
Most misdemeanor drunk driving arrests will start the arraignment process in Cherokee County State Court. A knowledgeable Cherokee County GA DUI lawyer defends clients in State Court every week. Common traffic offenses that our top-rated attorneys handle include impaired driving, reckless driving, DUI Drugs, improper lane change, and open container. Our goal is to obtain charge reductions or outright acquittals for our relieved clients. If we determine that a jury trial or bench trial is the best route for you to take, we will advise you to do so. The final decision is yours, but never will our criminal lawyers recommend that you plead guilty to all charges at your arraignment.
Find A DUI Lawyer in Cherokee County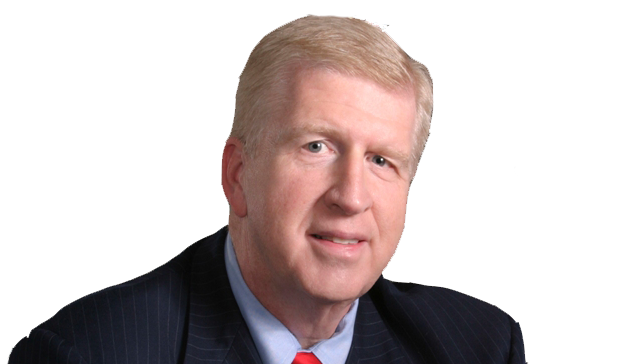 If you were arrested while driving in unincorporated Cherokee County, or if you were charged with felony DUI, your case will be heard in State Court. If your arrest for drunk driving happened within the city limits of Canton, Woodstock, Ball Ground, Holly Springs, Waleska, Nelson, or Mountain Park, your case will begin in a municipal court, but these courts do not conduct jury trials. Six-member jury trials are held in State Court.
A Cherokee County GA DUI Lawyer Represents You at Criminal and Civil Hearings
Your Georgia criminal defense attorney will appear for you in criminal court and also at the civil administrative license suspension (ALS) hearing. The ALS hearing is scheduled separately by a judge from the Office of State Administrative Hearings (OSAH). This is an entirely different non-criminal license hearing, and if you do nothing, your GA driver's license can be suspended for up to one year by the Department of Driver Services, or DDS.
Misdemeanor drunk driving trials are with a 6-person jury in State Court of Cherokee County. Both the State Solicitor and your defense attorney get to question the jurors and see who needs to be disqualified. This process is called "voir dire," a French term meaning "to seek the truth." Once the panel of six is selected and sworn to "well and truly try the case," the jury will be impaneled and your trial will begin immediately.
Cherokee County DUI Probation Requirements
If you are found guilty, probation with the Cherokee County Probation Department is required for every GA DUI conviction. The office address is:
130 East Main Street, Canton, Georgia, 30114
Phone 770-479-2602
For over 40 years, Georgia law has required 12 months of probation for all misdemeanor DUI cases, and probation lasts for 12 months, less any days that you are sentenced to jail. A fourth DUI offense is a felony and carries up to 5 years of probation. Once your case is processed in court, you must meet with a probation officer and give them a photo and biographical information.
Further Reading