Seattle, Washington DUI Lawyers
If you've been charged with a DUI in Seattle, Washington it is crucial to find a specialized Seattle DUI lawyer. Skilled DUI lawyers in Seattle can offer crucial help during the legal process, starting from arrest to appeals if needed. Hiring a top-rated DUI lawyer in Seattle can greatly impact your case, offering expert help throughout the process.
An experienced DUI lawyer in Seattle has knowledge of Seattle's DUI laws. They also have experience in negotiating pleas and expertise in representing clients in trials. Top-rated DUI attorneys in Seattle have the ability to navigate the complex appeals process.
All these qualities can be extremely helpful for anyone dealing with the life-changing consequences of a DUI charge.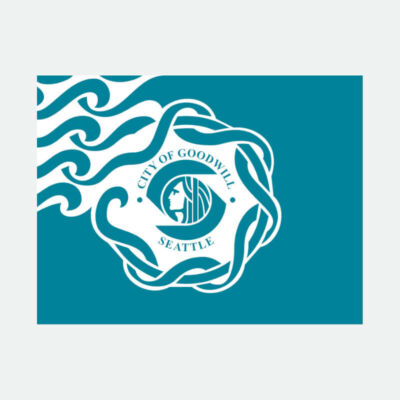 Finding A DUI Lawyer in Seattle
When looking for a DUI lawyer in Seattle, it can be hard to know where to start. There are hundreds of Seattle DUI lawyers and it is difficult to know which one is right for you.
A good place to start is by looking into professional legal associations in Seattle. These are professional law organizations that require a lawyer to be in good standing with them, and usually the city of Seattle.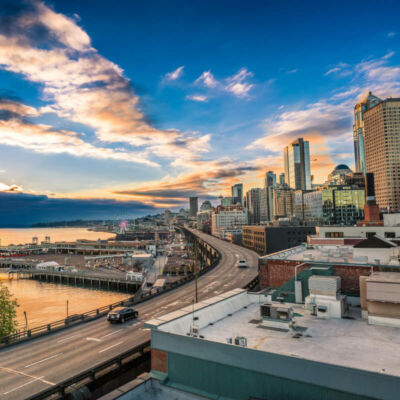 A few professional law organizations in Seattle include:
Washington Association of Criminal Defense Lawyers
Federal Bar Association – Western District of Washington
Washington Defense Trial Lawyers Association
Washington Defender Association
Washington State Association for Justice
Washington State Association of Municipal Attorneys
These types of organizations serve as a starting point for your search for a DUI attorney in Seattle. Just because someone is a member of one of these organizations does not guarantee they are a top DUI attorney. Use your best judgment when searching for your Seattle DUI attorney.
People in Seattle, Washington commonly use DUI and DWI interchangeably. However, they actually refer to the same legal concept. The state mainly uses DUI to describe driving under the influence of alcohol, drugs, or both.
The State of Washington treats DUI and DWI the same, regardless of impairment level or substances involved, unlike other states. In Seattle, the legal system does not differentiate between DUI and DWI. DUI is a term in state law that includes alcohol, marijuana, and other drugs that can impair a person.
DUI in Seattle
Under Washington State Code 46.61.502, a person is guilty of driving under the influence if they operate a motor vehicle with a blood alcohol concentration (BAC) of 0.08% or higher. This also includes  THC (the active ingredient in marijuana) at a concentration of 5.00 ng/mL or higher. This can also extend to impairment from other controlled substances, whether legal or illegal, including prescription medications.
DWI in Seattle
In some states, DWI is differentiated from DUI by the level of intoxication or the type of substance causing impairment. In Seattle, however, "driving while intoxicated" is not a separate or distinct legal classification. As such, the penalties for what people commonly refer to as DWI would be the same as those for a DUI since they are legally considered the same offense in this jurisdiction.
How DUI Lawyers in Seattle Can Help
If you face a DUI charge in Seattle, Washington, you should seek specialized legal counsel. This is because the laws surrounding drunk driving cases in this area are complex.
An experienced DUI lawyer in Seattle can provide invaluable support throughout the entire legal process. This includes from the moment of arrest all the way to the appeals stage if necessary. Below we outline how a DUI lawyer can be beneficial at each stage of the criminal justice process.
Immediately After a DUI Arrest in Seattle
Once law enforcement arrests you, your rights and opportunities to build a strong DUI defense start ticking down. A respected Seattle DUI attorney can provide immediate guidance on interacting with the police and taking initial steps.
For instance, in the State of Washington, you only have seven days to request a hearing to contest an administrative license suspension. Failure to appeal the ALS could result in losing your license for anywhere between 90 days to 4 years. A Seattle criminal defense lawyer can handle this on your behalf.
Talking to the prosecutor early can lead to fewer drunk driving charges or even no charges before the formal DUI arraignment. They are knowledgeable about DUI laws in Washington State and Seattle.
Pre-Trial
The pre-trial phase is crucial for laying the groundwork for your drunk driving defense. A skilled lawyer in Seattle will carefully examine all evidence, such as police reports, BAC test results, and witness statements. A top-rated DUI lawyer can identify mistakes, such as improper calibration or maintenance of breathalyzers.
Another example is when the arresting officer fails to read you your Miranda rights. These errors might even disqualify the evidence.
Your Seattle DUI lawyer can negotiate with the prosecution to get a good deal, which might mean less serious charges. This could mean changing a DUI charge to "reckless driving" or finding other sentences to avoid going to jail.
During the Trial
A Seattle criminal defense lawyer will defend you in court, presenting a well-prepared DUI defense to make the jury or judge doubt your guilt. Their courtroom experience and knowledge of DUI laws and procedures are invaluable. They can question witnesses, dispute breath tests, and provide expert evidence to oppose the prosecution's case. This is a crucial stage in successfully defending against drunk driving offenses.
After the Trial
Getting a DUI conviction in Seattle can result in several consequences. These include losing your license, paying significant fines, going to jail, and having to install a device in your car. Your Seattle DUI lawyer can argue for a reduced sentence for a first-time DUI or special circumstances.
Appeals and Onward
If you receive a DUI conviction, it is wise to hire a Seattle criminal defense attorney to file an appeal. They can identify errors of law made during the trial that may serve as a basis for an appeal. They can also prepare and submit all necessary legal documents, arguing your case before the appellate court.
DUI Arrests in Seattle, WA
The number of DUI arrests in Seattle has been on the rise over the past several years. That being said, Seattle has significantly fewer DUI arrests than many other cities of comparable size.
There could be many reasons for this, including increased DUI patrols, DUI checkpoints, or stricter DUI laws. Even so, the rise of Seattle DUI arrests is a concerning trend.
According to the Seattle Police Department, the number of DUI arrests in Seattle over the past few years are as follows:
2019: 300 DUI Arrests in Seattle
2020: 349 DUI Arrests in Seattle
2021: 322 DUI Arrests in Seattle
2022: 394 DUI Arrests in Seattle
Out of all these arrests, 49.3% were between the ages of 30 to 49. Additionally,  77.42% of these people arrested for DUI in Seattle were men.
The King County Police Department has made many more DUI arrests than the Seattle Police Department. According to the King County Police Department, they made 2,098 DUI arrests in Seattle in 2022 alone.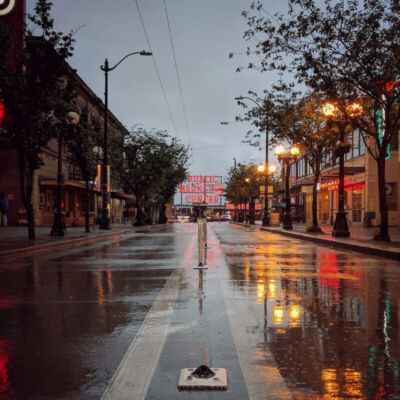 DUI Courthouses in Seattle, Washington
The City of Seattle has quite a large population. As of 2021, there were nearly 734,000 people living within Seattle city limits. The Seattle Metro Area is much larger, with a population of just over 4 million people as of 2021. There are three counties that comprise the Seattle Metro Area: King County, Snohomish County, and Pierce County.
With such a large population, there are multiple DUI courthouses in and around Seattle. Some of the courthouses that hear DUI cases in Seattle include:
Seattle Municipal Courthouse
Address
Municipal Court of Seattle
600 5th Avenue
Seattle, WA 98104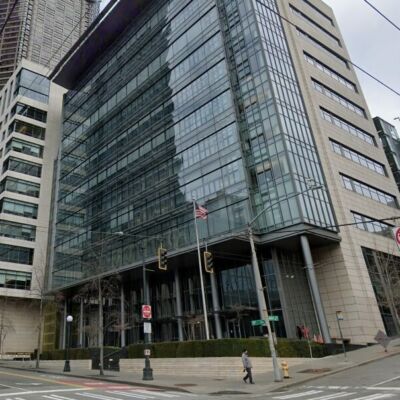 Address
King County District Court
516 3rd Avenue
Seattle, WA 98104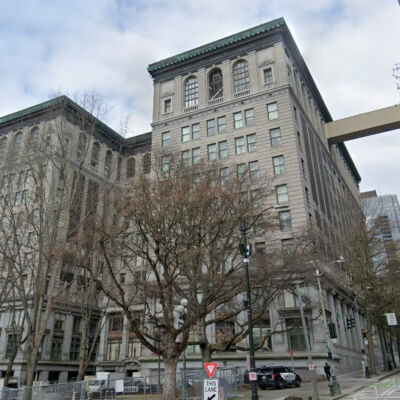 Tukwila Municipal Courthouse
Address
Tukwila Municipal Court
15005 Tukwila International Blvd
Tukwila, WA 98188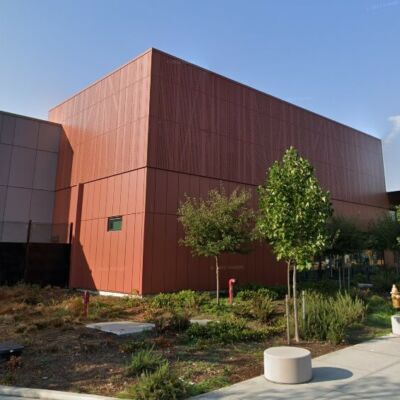 More Washington State DUI Resources
We have pages for DUI attorneys in different cities throughout Washington if you need one in a specific city. Read our helpful and informative articles below to find a DUI lawyer near you. Also, you can call 1-888-839-4384 anytime to schedule a free initial consultation.