When you are facing a DUI charge, you should begin looking for top-rated DUI lawyers in your area. This is because the arrested person's license is in jeopardy of being immediately suspended or revoked administratively, and this can happen within a few days after the traffic stop and arrest, in some states.
All states have implied consent laws that let police seek a civil law suspension of driving privileges for drivers who say "no" to the post-arrest forensic testing of blood, breath, or urine. These laws were promulgated by NHTSA, a federal highway safety agency, and "suggested" to all states to adopt, or lose federal highway funding.
Also, every person arrested for DWI-DUI in all states has the right to have legal counsel, even if he or she cannot pay the legal fees, due to their income level. The Sixth Amendment to the United States Constitution guarantees that right.


Never just plead guilty to driving while intoxicated charges. In 100% of these cases, some type of license suspension will then occur. This rule of "fighting your case" applies since no other criminal law practice area has more possible ways to obtain a more favorable outcome than merely pleading to a standard DWI-OUI "guilty" plea.
Why Immediately Hiring a DUI Attorney who is the Best Criminal Defense Attorney is the Best Plan
Convictions for drunk driving have serious consequences, but only if you are convicted of that crime, and not a lesser offense. Non-lawyers (or even attorneys who practice in another field) have no idea of how to beat a DUI charge.
The best criminal lawyers for DWI defense will work tirelessly to protect a client's legal rights throughout the case. Most seasoned DUI defense professionals will tell you that their highest "win" rate for their D.U.I. cases is for clients who hire early so that all possible strategies and tactics can be implemented. Their lowest win percentage is when the client tries to switch attorneys after hiring the wrong lawyer initially.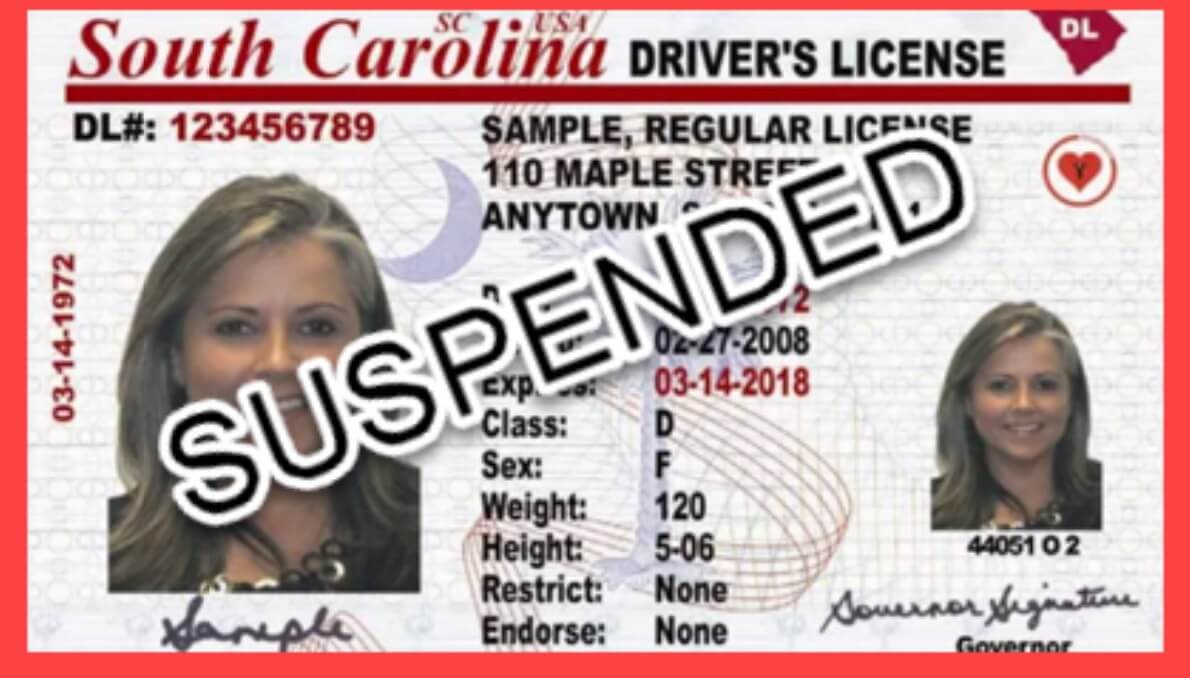 This defense effort starts with taking every possible step to keep the client driving, since driving while impaired cases almost always have an immediate administrative license revocation or suspension, after arrest. This is subject to the driver's right to appeal, but different states have very limited chances of winning these non-criminal cases. rights throughout their legal careers.
Most people facing a driving intoxicated prosecution are unaware of the rules controlling the admissibility of police evidence. In addition, the process of investigating a criminal case, including all police video footage, holds the key to many cases wins.
Once errors are discovered in the prosecution's evidence, the rules of procedure require the timely filing of "motions" by your lawyer, to seek exclusion of that tainted or inadmissible evidence. In a pre-trial hearing, the judge (in deciding how to rule) considers the evidence. Perhaps the disputed issue is that the arresting officer held up a portable breath test device, which as displaying a numeric result so that police cameras could record the "reading". In most states, revealing that "number" on a preliminary test is legally inadmissible in most states.
Moreover, with thousands of prior driving impaired cases under their belts, local veteran criminal lawyers know how to negotiate a non-DUI plea deal. In other jurisdictions, (if available in some states) knowing when and how to take advantage of a diversion program or having a conviction "held in abeyance" by your court judge may be a plea alternative for a first offender.
In your state, the best of the States DUI-OUI lawyers know these ways to avoid conviction. By knowing their state laws at a different "level" such legal warriors use the most minute details and errors to help their clients avoid expensive fines and a permanent criminal record by being convicted.
How to Locate a Top Legal Professional
Far too many lawyers (in the age of the Internet) can advertise themselves as being lawyers that "handle" DUI cases. Finding those with both a track record of success and in-depth knowledge of aggressively defending driving under the influence cases is another matter.
Many clients tell us that they are embarrassed to talk with family, friends, or even their real estate attorney about a referral, due to their reluctance to let others know of their legal problem. In the final analysis, look at this hiring decision the same way you would in a medical emergency involving a loved one, in selecting the best physician for that specialized medical problem.
Look up the credentials of lawyers for DUI near me from these sources:
Multiple years of consensus legal ratings lists, like Best Lawyers in America, Martindale, and Super Lawyers
Being a published author or co-author in the field of impaired driving, in your state, for law books or legal practice guides published by national law book publishers
The prospective defense attorney's undergrad and law school credentials and achievements.
Client ratings that "ring true" for being authentic and do not appear to be fake ratings.
Should I Hire a DUI Lawyer?
In all cases, it is advisable. Because a majority of states make DUI convictions permanent, on your criminal record, fighting is the smart way to go, to avoid this lifetime criminal record.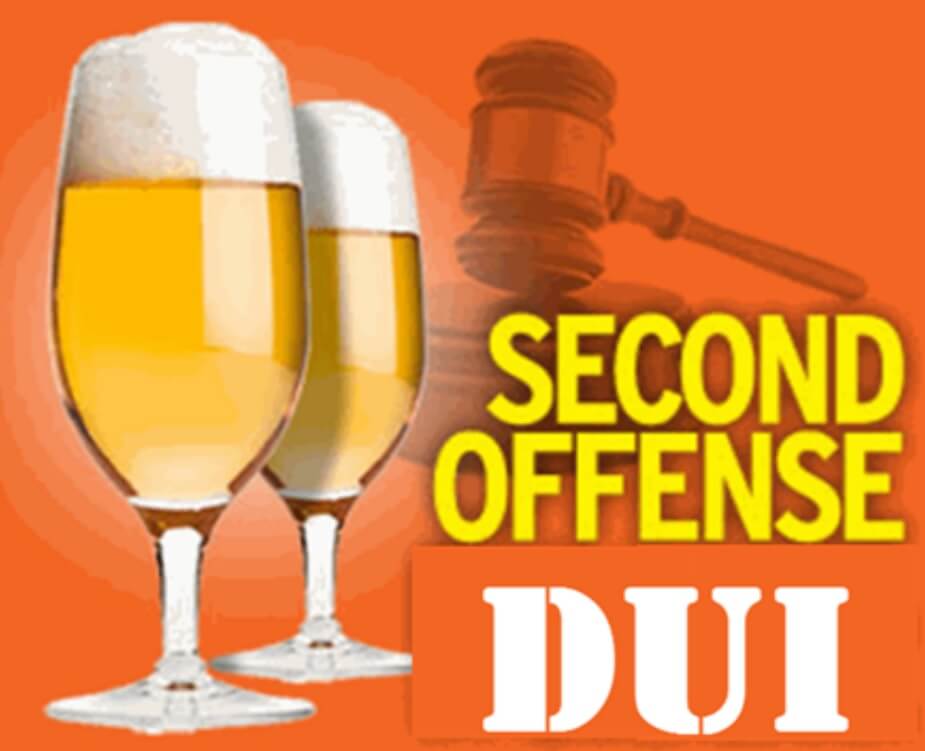 Especially if you have a prior DUI conviction, the answer is "yes". When facing a new alcohol impairment driving charge, or if you have been accused of driving while intoxicated (DWI), hiring a top-shelf DUII lawyer is an important step in protecting yourself and your loved ones from potentially life-altering consequences.
A skilled DUI defense attorney is someone who knows the DUI system inside and out. This crime defense specialist can represent you if you are fighting a driving while impaired charge if you are in a diversion program if you are pleading guilty in a plea bargain, or if you are facing a lesser charge.
Top-caliber DUI defense lawyers can save you money in the long run. By first acting to protect your driving privileges (at least while driving to work or school), this can save more money from Uber and Lyft rides than the legal fee cost. Depending on each client's needs, limit the loss of your driver's license, help you avoid jail time, or fight the case at trial, to avoid a crippling criminal record.
But, depending on the state, some clients only want a diversion program, and do not want to fight their charges. Oregon has a D.U.I.I. diversion program, and Maryland has a "probation before judgment" alternative, for a Maryland DWI case.
In Defending a DUI Charge, Do I Really Have a Chance to "Win?"
Because all drinking and driving and drugged driving charges are state-specific, no universal "percentage" of case wins or reductions of drunk driving charges exists. But, one statistic holds true, year after year: Those who PLEAD guilty are FOUND guilty, in 100% of those cases in the United States.
Alternatively, in most states, the top lawyers for DUI defense in each state do get more than 50% of their clients' an outcome better than "guilty as charged." In some states, certain top-ranked DWI-DUI law firms have an 80% or 90% likelihood of such reductions, dismissals, or acquittals.
Fees for OVI lawyers differ by state and the difficulty of the case. Request an estimated total fee amount and court-related expenses before hiring a DUI litigation lawyer. How is that Achieved? Different tactics and strategies are used that "fit" the circumstances of each case. The best lawyers defend drunk driving charges by challenging THAT client's case facts and video evidence against their state's applicable
DUI laws and constitutional protections pertaining to the basis of the police contact and use of emergency lights for the pullover.
Next, the defense attorney reviews the probable cause for arrest, and see if the arresting officer properly followed all implied consent testing rules. For the roadside pre-arrest screening, the attorney for DUI defense may attack the lack of a trained officer, who failed to properly instruct, administer, and grade the field sobriety testing.
In addition, top law professionals continue their scouring of all evidence by reviewing all results from a forensic breath test device, or how the blood collection or urine laboratory test sample tests were conducted, refrigerated, and transported. In many cases, if this evidence is ruled to be not admissible by the judge in your case, a non-DUI disposition maybe available.
When searching for legal counsel to be your DUI attorney, remember that the drunk driving defense is a STATE-specific area of law. By way of example, if arrested for a DWUI on federal property, (like on a highway within a Wyoming national park like Grand Teton Park) the underlying, substantive law of that State's D.W.U.I. law is what is applied to your case. This is true even though federal courts only allow non-jury "bench" trials for misdemeanor criminal cases and not jury trials like most states in the USA.