Need legal advice in a drunk driving case? If you are charged with driving under the influence, it is important to start searching for an experienced DUI lawyer in your area right away.
In drunken driving arrests, your state's implied consent laws call for license suspension for those who refused to take the post-arrest breath test or blood test. For over 50 years, all states have these administrative driver's license suspension laws (that are associated ONLY with intoxicated driving cases).
Even if you only want to plead guilty to DUI in your case, this civil law license suspension can take away your right to drive, which may be avoidable, with legal help. Read over this list to learn more about the harsh DUI penalties, punishments, and loss of entitlements, if convicted of driving while intoxicated.
Just due to that "refusal to be tested," your driver's license MAY BE SUSPENDED as quickly as seven (7) days (Idaho) after the date of the drunk driving arrest if no appeal is timely filed. These administrative laws have nothing to do with your criminal law case and any possible future DUI conviction (or acquittal) since this loss of all driving privileges happens within 30 days after an arrest in all states.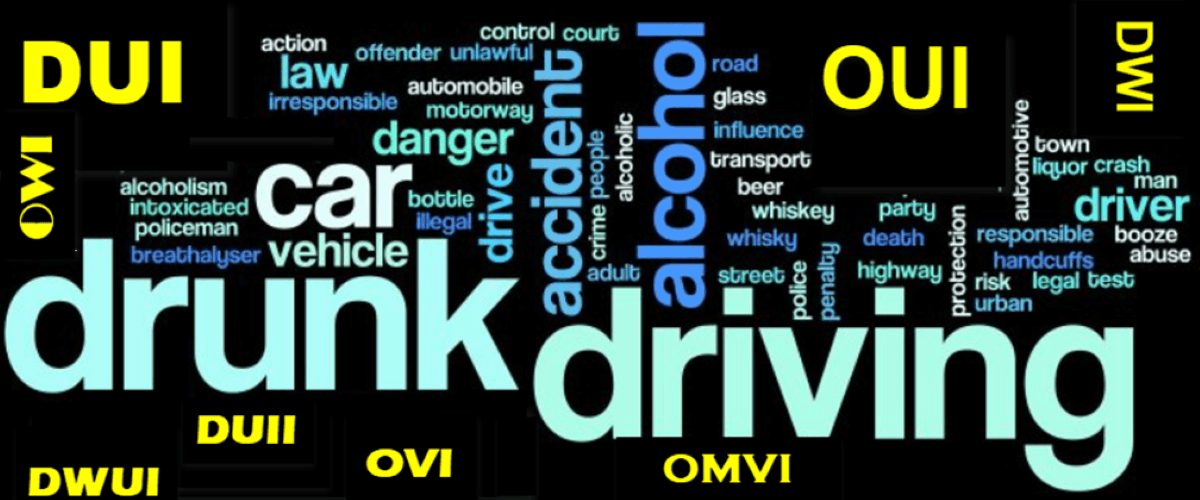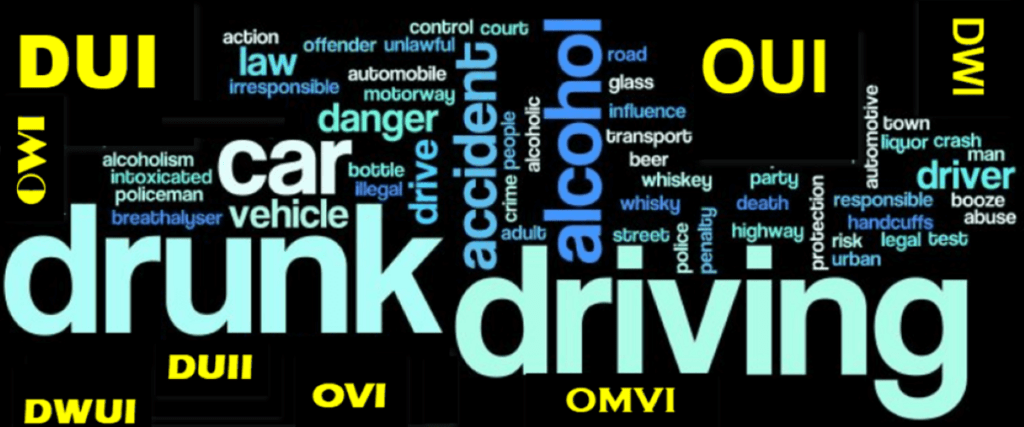 How to identify top-rated drunk driving lawyers near me. Not all criminal defense attorneys will handle driving under the influence of alcohol or drugs cases. While some criminal law attorneys focus on white-collar crimes, some only practice in federal courts, some only handle sex crimes and others limit their law practices to fighting deportation in immigration cases, after a criminal arrest.
When looking for drunk driving attorneys or DWI lawyers at a law office in your state, a few important factors (unique to DUI arrests) must be kept in mind. First, it is essential to research the legal advocate's educational credentials, plus review his or her specialized training in DUI "science."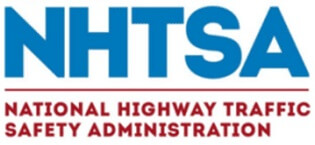 Next, the attorney's track record in handling DWI vs DUI charges like yours is vitally important. First, make sure that any prospective legal professional is an instructor for the NHTSA field sobriety test 40-hour course. These courses have been offered since 1994.
She or he also must have taken advanced training courses on blood testing errors and breath alcohol testing device shortcomings or inadequacies. Not being well-versed in the police "science" will be a non-starter for hiring a drunk driving defender who does not know how to cross-examine scientific issues.
When looking for a DUI attorney, it is important to ensure she or he has the right training and prior criminal law experience in accumulating a winning record for DUI defense. Reach out to any connections in the "legal" field to confirm the attorney's winning reputation.
Also, review the attorney's online presence to learn more about the law professional's DUI litigation history. The very best DUI lawyers offer a free lawyer consultation, so do not get "dinged" with a fee for just showing up. Watch out for coercive tactics to get you to hire that are over-the-top.
Ask any "candidate" meaningful questions about their DUI law practice when you meet with them in person. These questions may include learning what part of his or her legal practice is dedicated to defending DUI cases, and how many DUI cases the attorney handles annually.
What successes have you had in helping other clients with DUI cases similar to mine, in my court jurisdiction?
How much of my case would you be personally involved in handling, versus giving to another associate or partner?
If you charge fees based on how complex the case might be, are these fees paid incrementally?
If I was your close relative, would you advise me to fight this case, or just plead it out?
By hiring you, what outcome is likely, from what you know so far, in light of your experience in my criminal court?
DUI/DWI legal book authorship or nationally published articles on defending drunk driving cases is a good credential. Being Board-Certified in DUI defense is also a rare, and important credential. Being named 5 or more years to Super Lawyers is less impressive, but significant.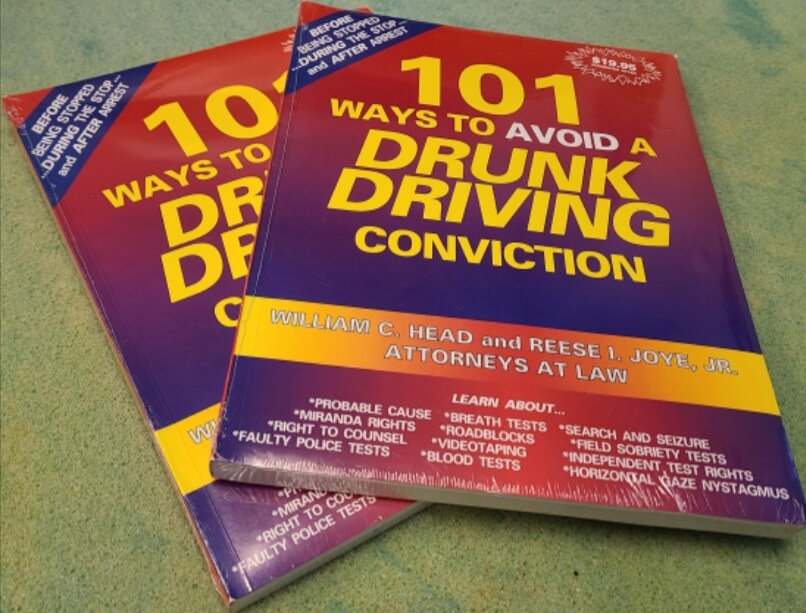 Come Prepared to "Get Down to Brass Tacks"
You will need to bring to the interview all DUI arrest information, including booking and bonding paperwork related to this arrest. If you have had a prior DUI vs DWI on your record, this information is very important, too.
The best firms will ask you to send all that in advance, as email attachments. This disclosure should include the police report, copies of the traffic tickets or citations, plus a copy of the administrative license revocation or suspension form given to you in place of your plastic driver's license.
Despite the possible embarrassment, be brutally honest with the criminal law attorney about the details of your pre-arrest activities. Only by fully informing the lawyer for DUI defense can she or he tell you what legal issues exist, or what viable defense strategies the litigator will pursue.
Is it Best to Hire a Sole Practitioner or Multi-Lawyer DUI Firm?
So, when assessing the track records of DUI lawyers near me, you should look for one that specializes in DUI cases. The DUI lawyer may be part of a DUI law firm with multiple highly ranked criminal lawyers focused on DUI charges.
Evidence that you have found one of the best DUI lawyers near me. The D.W.I. lawyers that you choose to interview should have extensive knowledge of your state's DUI laws. Some of the lengthier client ratings found on AVVO.com may talk about the creativity or tenacity of this legal warrior.
In addition, from reading "case history" accounts of past tactics and strategies used by him or her in DWI cases, you may be able to discern this legal practitioner's "attention to detail." The very purpose of this national, attorney DUI guide is to guide you to a "known fighter" within your state.
This national, defense attorneys' DUI guide will provide the reader with some tips on how to find the best DUI attorneys and supply some questions to ask during the free initial consultation. As hard as it may seem to ask, you must know what you will be expected to pay (and on what schedule) before you hire a highly-rated DUI defense attorney.
A conviction for driving under the influence of alcohol can have immense repercussions. Unfortunately, many people don't know how to go through the court process to minimize the long-term effects. Expert DUI attorneys strive daily to protect their clients' rights throughout their entire interaction with the judicial system.
When faced with a DUI charge, it is essential to secure the services of a reputable D.U.I. defense lawyer as soon as possible. By protecting your ability to drive, you will benefit greatly if the outcome of your legal case is that you were able to maintain driving privileges.
The Value of a DUI Attorney Near Me with Top Credentials
Having a DUI lawyer is crucial in order to minimize the potentially damaging repercussions of a drunk driving offense. Experienced DUI lawyers know how the system works and can assist you in contesting a charge, entering a diversion program, or pleading to a lesser charge.
With the aid of a skilled lawyer, you can save money (in the long run), keep your driving privileges, potentially avoid jail time, and possibly avoid having a criminal record for DUI. In over half of all states (TX, GA, FL, SC, AL, ME, AZ PA, ID, WY), such convictions cannot be expunged, restricted, or hidden from future employers.
Up front, work out a payment plan that you can live with, and let the attorney know if you are willing to compromise and settle the charges for a reckless driving disposition, careless driving result, or resolve the cases by pleading to another less serious traffic offense.
How Much do Top Ranked DUI Lawyers Cost?
The top DUI lawyers around the country typically will charge a retainer and then bill the client additional fees, based on how many "steps" it takes to find a non-DUI solution. Because not every case requires a pre-trial motion hearing or trial to find a great outcome, you would not want to pay a full fee for partial work.
If the best DUI lawyers charge more but are known for helping thousands of others get a better outcome in their similar DUI cases, paying extra for legal expertise is well worth it. In the top-level law offices, your lawyer will be investing 20 to 35 hours per case, in all of his or her cases.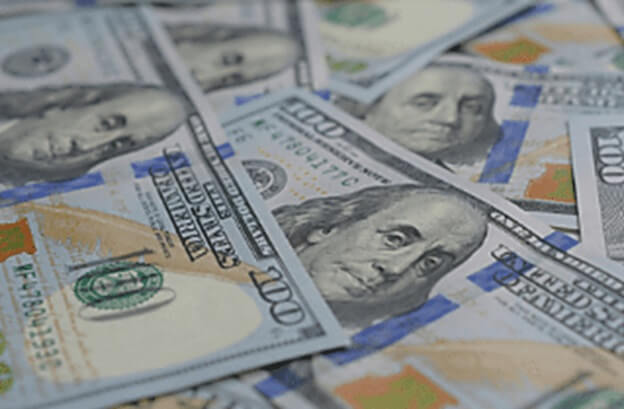 If an attorney is going to charge a low fee, then expect a low effort, in the number of hours to be put into your DUI defense. High-quality lawyers can't charge less than $300 an hour and run a full-service, comprehensive law practice, with support staff.
A DUI defense lawyer should be willing to provide a prospective client with an estimate of the minimum fees, and all possible additional charges that could arise. If you don't receive a lengthy account of these possible stages and additional fee charges, ask for it in writing. Many clients are never told about additional cost items, such as expert witness expenses for fighting breath alcohol or blood tests, motion hearing transcripts, or for an accident reconstruction specialist.
Commonly misspelled phrases of those searching for DUI attorneys:
DUI attourney
DUI attorny
DUI lawer
DUI lawers
DUI laywer
DUI.lawyers
DUIlawyers
DUI atterney
DUI layer
For more detailed information on Lawyers for DUI Hiring Options, go to this page of Frequently Asked Questions (FAQs)